One man's trash really is another man's treasure. This has never been so true as it is at
The Gold King Mine (and "Ghost Town") just outside Jerome, Arizona. The collection of Don Robertson is a prime example of the love of machines that others might not have pictured along the way, and now stands as a surviving example of some pretty special machines. People called him a lot of things including hoarder but I've always found this place he created to be special. With
his passing I knew it was important to get here one more time as his family keeps it open to visitors – with the worry in the back of my head that it may never be the same again.
Mike and Dan hamming it up between drool sessions over some of the special trucks.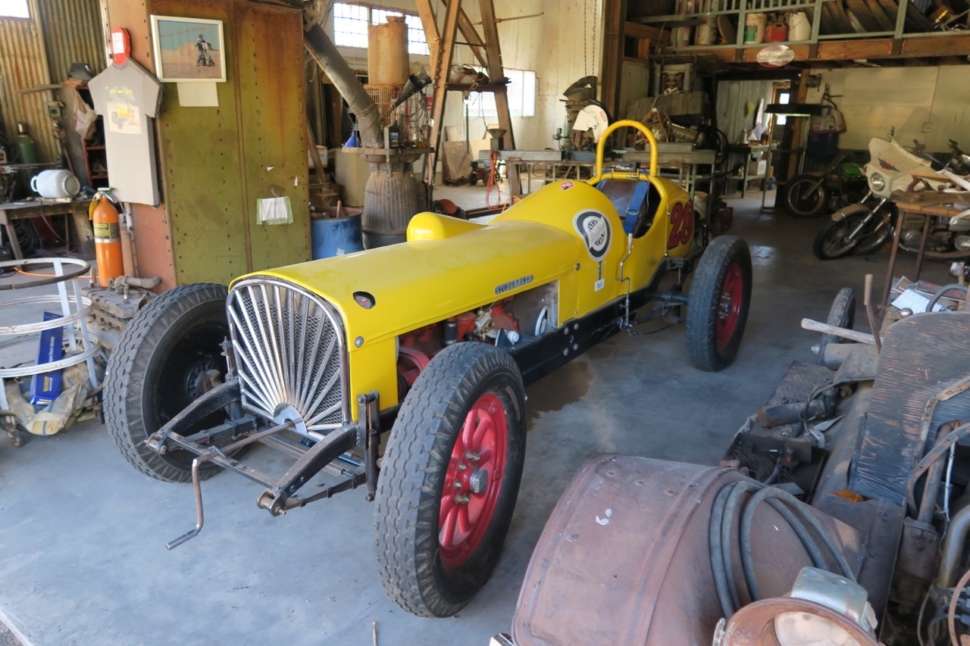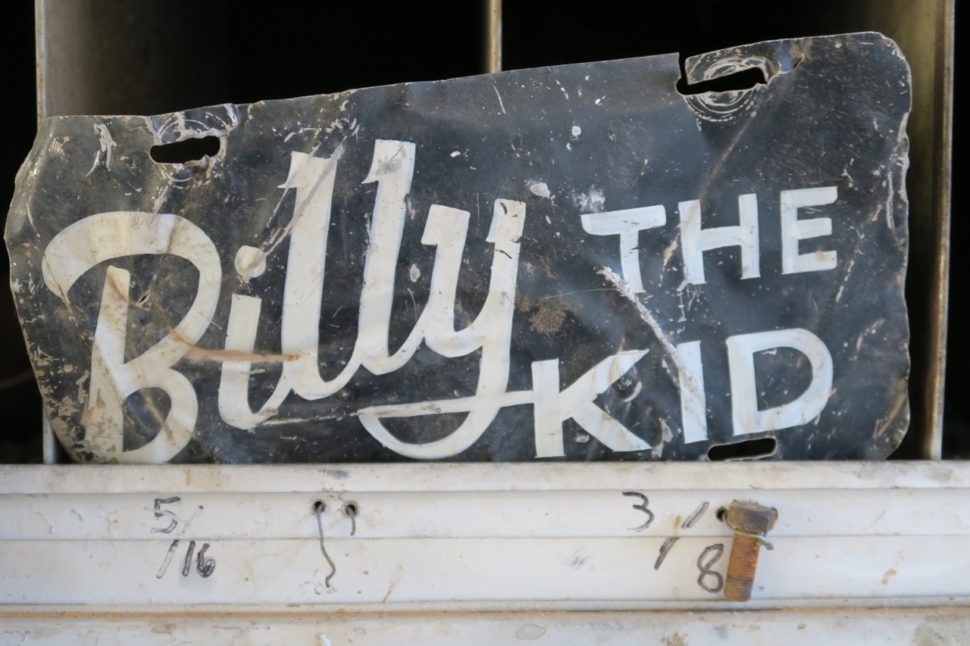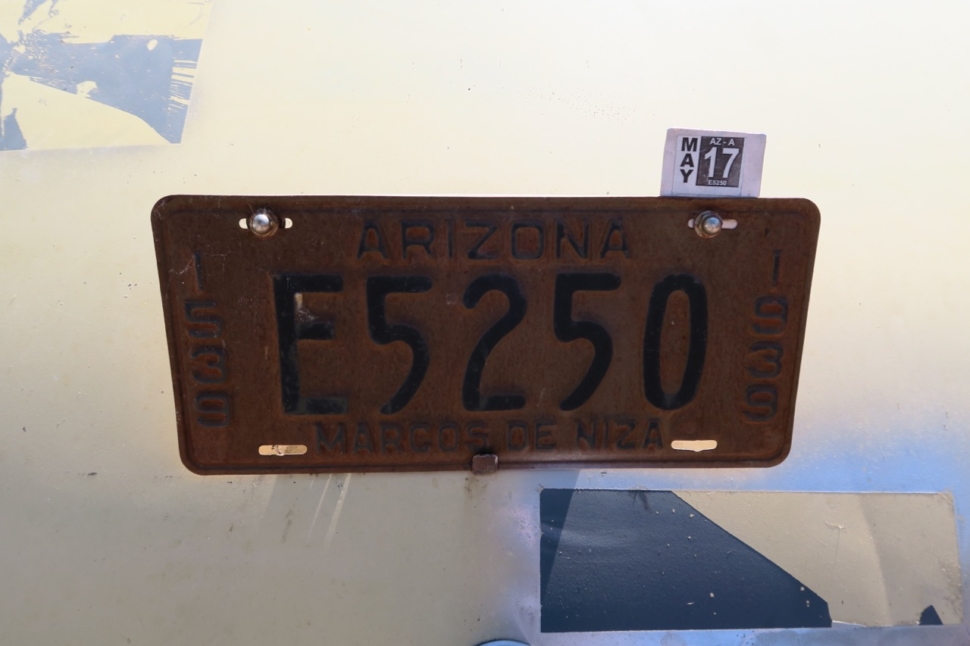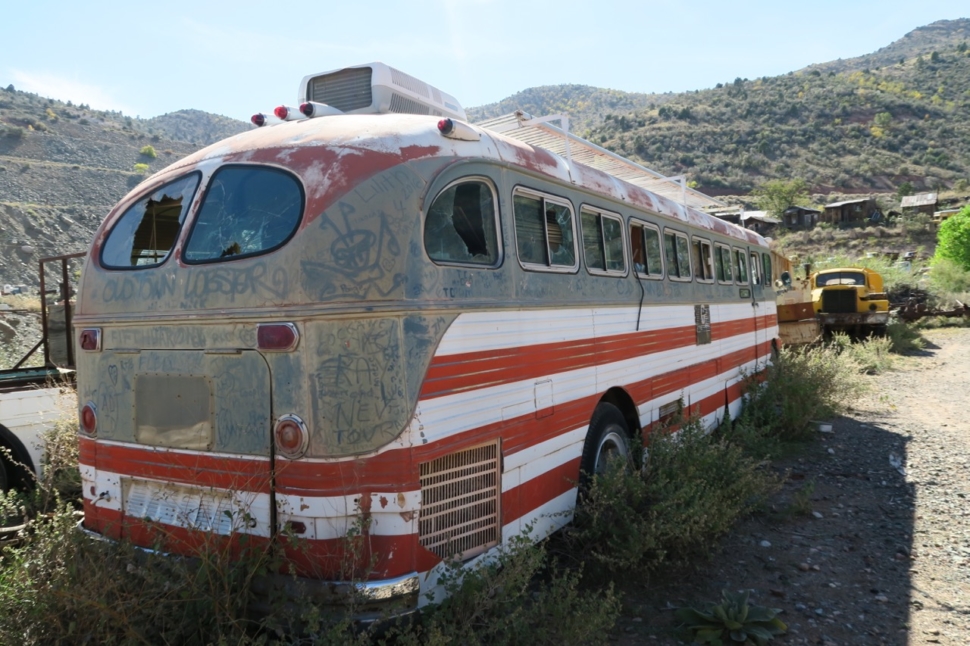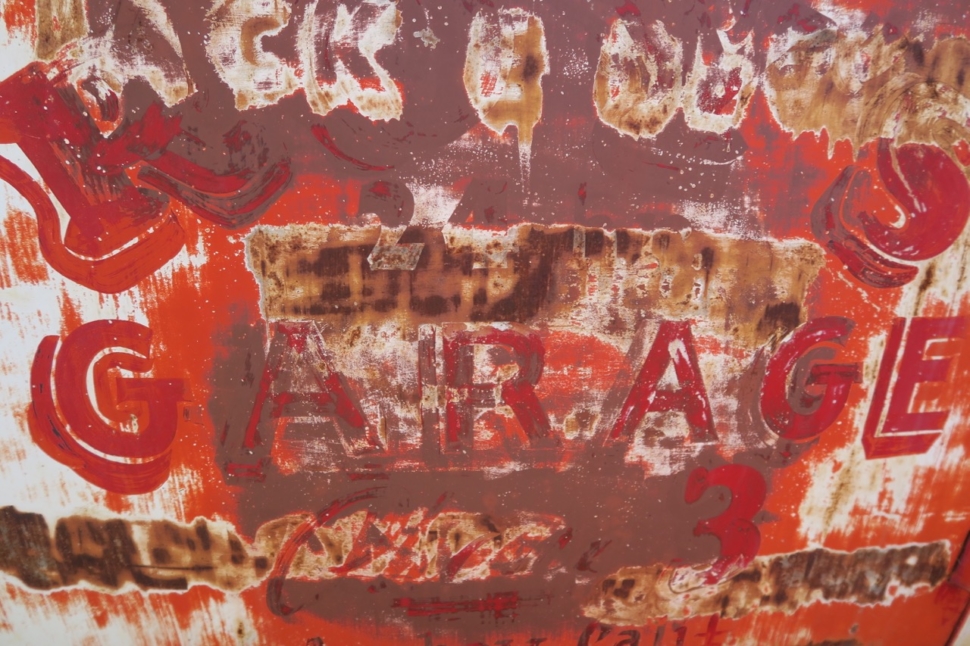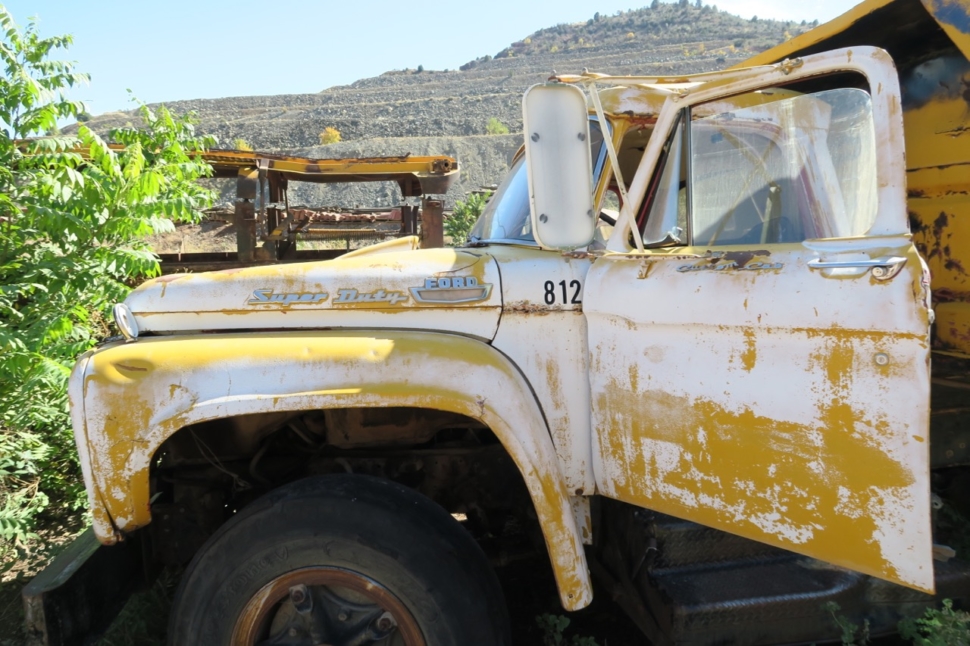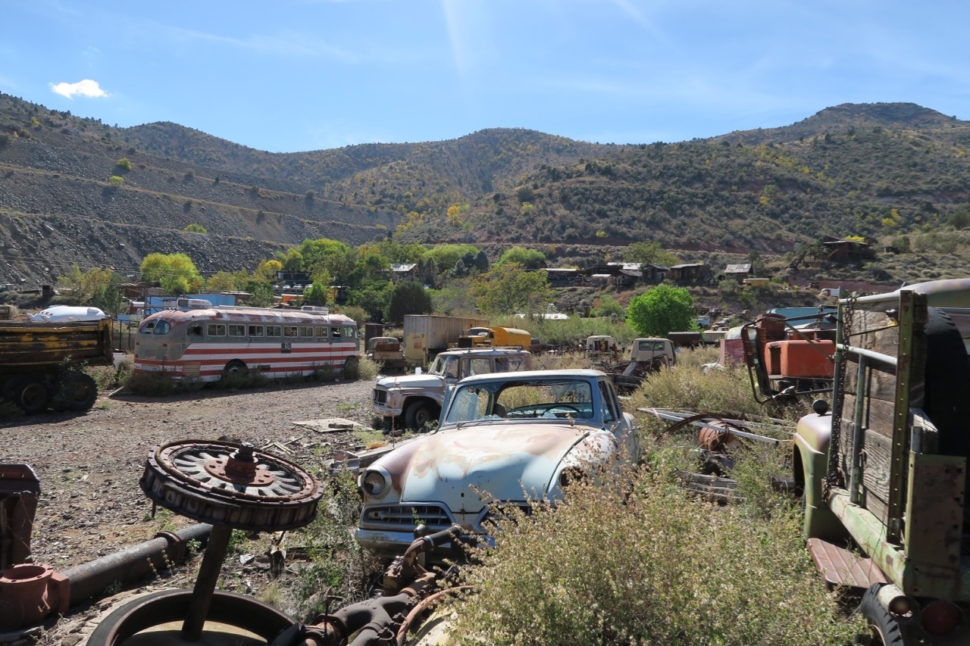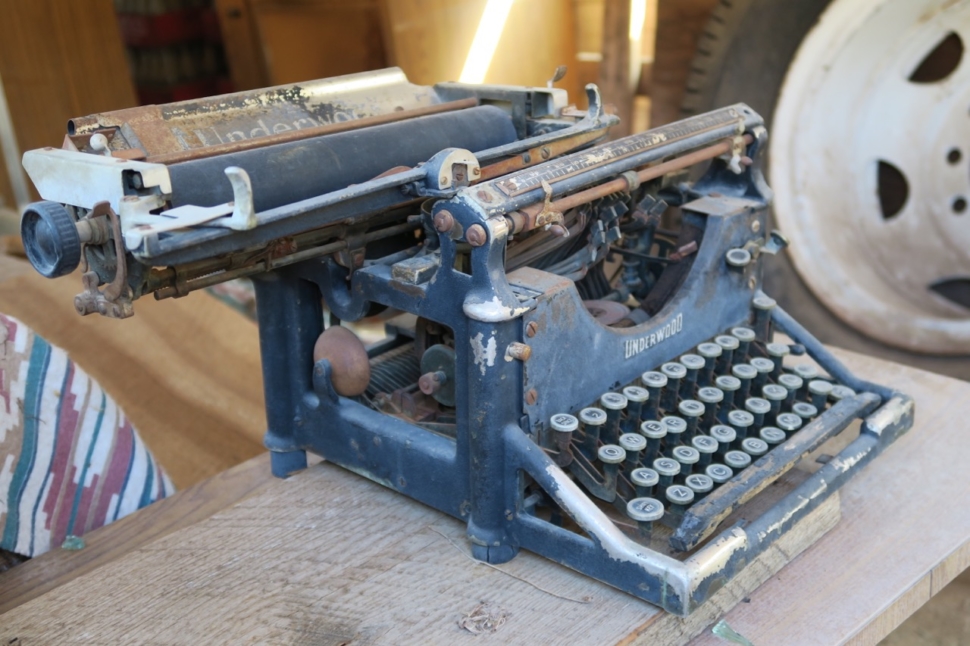 The main event for me on this visit is this wonderful unrestored 1936 Dodge Brothers truck. I've been drawn to it since I first saw it and had to see it again and photograph it properly.
I would love to own it if it ever comes available.