Long beach is such an ideal place for this event. It happens to be the city with the highest concentration of electric vehicles in the states and it also has been home to the Grand Prix of Long Beach since the 70's, so there's a heritage here. Was very excited to witness history!  I came expecting a more amateur showing but was impressed to find a well organized presentation all around. They are serious about this series. It's loaded with talent and a deep commitment to technology.
Between the Qualifiers they hosted the Formula E education series – a build of electric racers done by children – it was hilarious watching them duke it out in slow motion, this was as much about conserving energy for endurance around a LONG 5 laps as it was for speed. Bravo kiddos.
The SOUND is something completely new.  At first it's like giant RC cars from a distance.  Up close it sounds like some sort of future fighter craft from Star Wars or something. Some complain about how all race cars are getting quieter with new tech, (even F1 and Indy are quieter with energy reclamation and turbo tech). But this is a whole new kind of cacophony. It's fascinating to hear just the tire noise and a little gear lash overtop of an electric whir – to be this close to the raw intensity without the overwhelming sound of a motor is something to behold. One can imagine that drivers may even be able to hear the roar of the crowd cheers, also something lost in traditional dino powered racing.
Energy Strategy is another term you hear at the race – it's like fuel strategy but it's all about pacing out your use of stored energy. The difference from dino fuel being that you don't lose any weight as you burn it off. It's a whole new game. They have 2 identical race cars to accomplish this with and a CAR change as a pit stop. In the future they will be able to fight out the entire race in one car but for now it's a very interesting compromise.
One of the most interesting features of this event is the introduction of #FanBoost – the ability for fans via social media channels to unlock up to five seconds of additional power during the race. (Racers run the course of the race at 150kwh [202bhp] and get to boost at 180kwh [243bhp]) So it's almost a 50hp jolt to allow for a strategic pass or to pull ahead.  As it becomes possible to do this in a more real-time fashion, and the prospect for fans to exert their will and influence actual races is FASCINATING.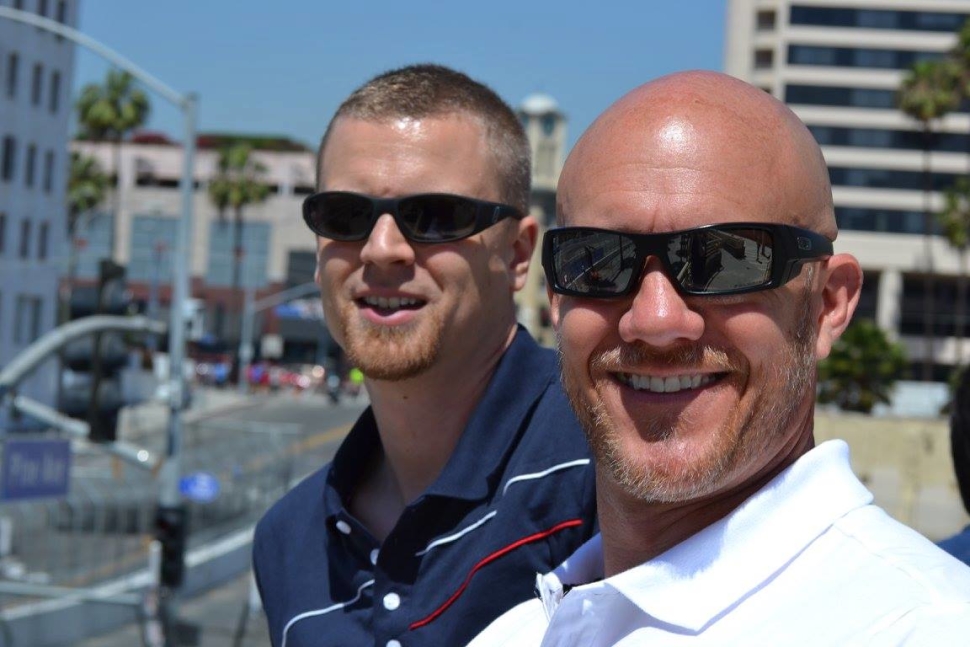 There is no "gentlemen start your engines" here.  Instead, they turn the cars on, and there is a moment where the cars all move forward one grid space to prove to race control that the cars are ON and ready for the standing launch!
It feels like the future. You know this is a beginning and yet the technology already is so impressive. They have already proven this platform and format is a competitive and entertaining and worthy international autosport.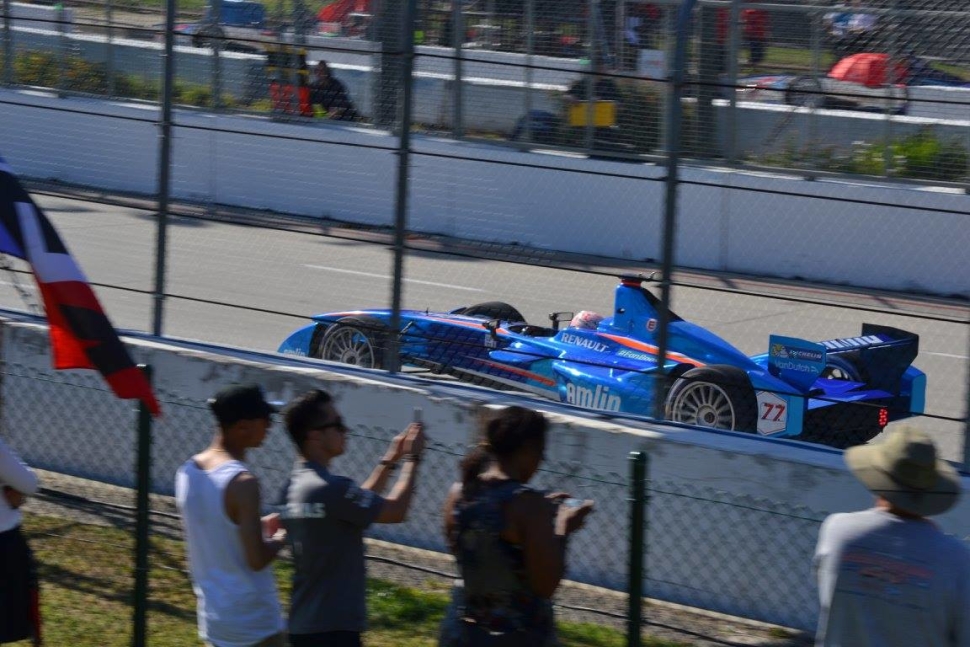 You can watch the entire race here (bump it up to 720p)

A crazy whim to go on a boat – found a perfect sunset tour of the harbor. This is where all your iPhones and Macbooks enter the country along with a lot of cheap Chinese stuff bound for walmart.  The sheer magnitude of this operation is impossible to capture in a photo. But some cool shots: